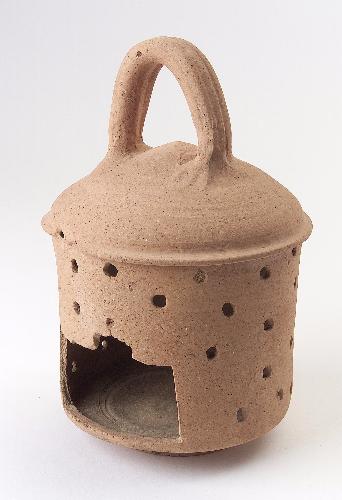 October 2014 to October 2015
European aristocrats from the Renaissance to the Enlightenment collected artefacts which they displayed in informally or aesthetically arranged cabinets. Most memorably these collections are called 'cabinets of curiosities'.

Curious Cabinets draws inspiration from these eclectic collections. Organized thematically into four distinct but related sections, the curious artefacts on display tell two parallel stories. Chiefly, the exhibition explores the evolution of modern museums from private, aristocratic collections into modern, scientifically arranged museums. However, the exhibition also draws on the Antiquities Museum's own collection, displaying artefacts with curious stories of their own.

By showcasing the very essence of curious cabinets, both antique and modern, it is possible to gain an insight into the way that museums developed and our approaches to the past.
---
Curated by Dr Janette McWilliam, Mr James Donaldson, Mr Socrates Aronis, Mr Oscar Goldman, and Ms Alice O'Brien