Registration required.
Disiecta Membra or How to Find Value in Fragmentary Pots is a free social event that invites UQ students to see the RD Milns Antiquities Museum in a different light.
Join us after dark for an evening of pottery handling, canapes, drinks (non-alcoholic), and an opportunity to explore the Museum with friends and peers. Attendees will be treated to a workshop by Professor Amy Smith from the University of Reading, UQ's 2022 RD Milns Visiting Professor. 
The event is presented in partnership the UQ Classics and Ancient History Society and supported by a grant from the Faculty of Humanities and Social Sciences Student Futures team.
Registration now closed. 
 
---
About Professor Amy Smith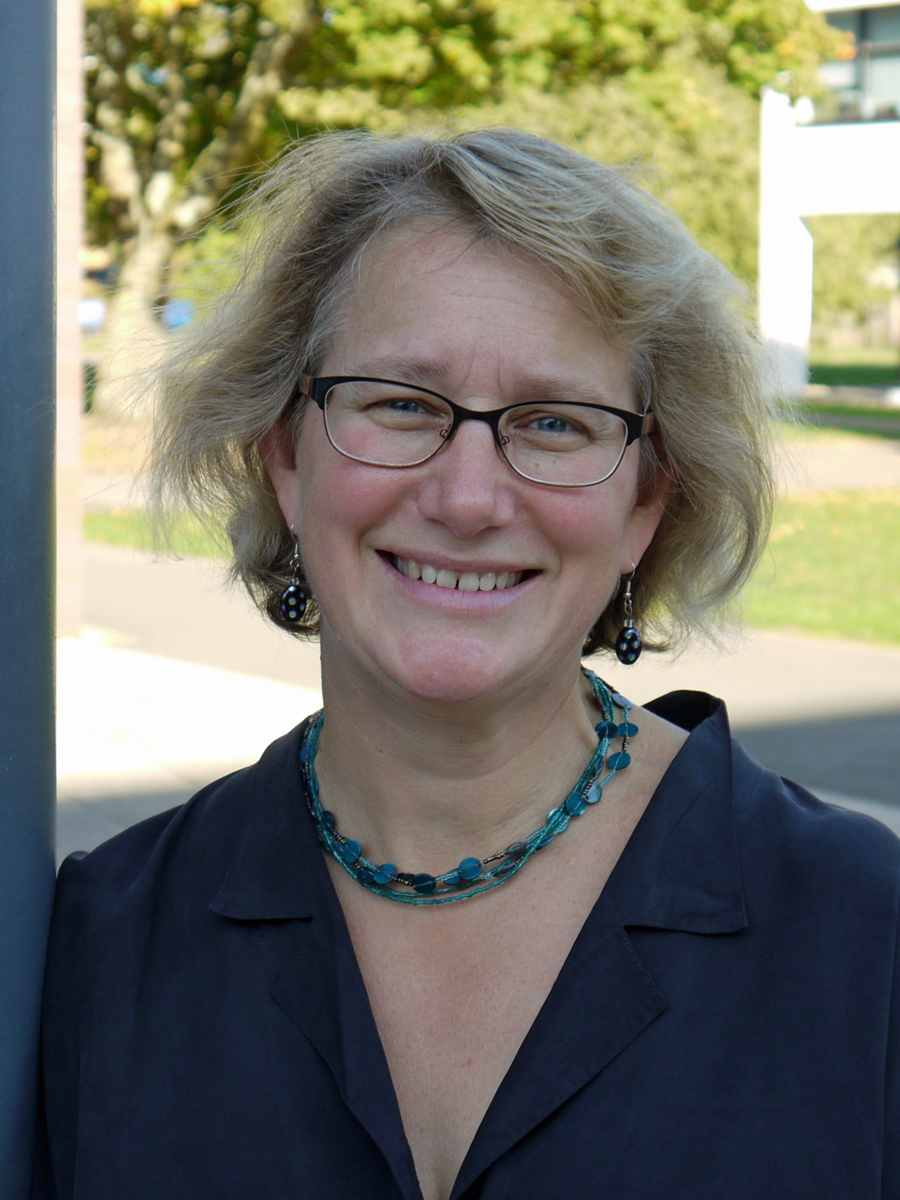 Amy C Smith is Professor of Classical Archaeology at the University of Reading, where she also serves as Joint Head of the Department of Classics and Curator of the Ure Museum of Greek Archaeology. Born to American parents and educated in the United Kingdom and the United States, she received her PhD in Classical Archaeology from Yale University. Prof. Smith's research concerns ancient art & archaeology, especially Athenian ceramics and iconography relevant to the study of gender, myth & religion. She is also active in digital museology and the study of the history of collections of Classical antiquities. Recent outputs include Under the Greek sky: New approaches to Winckelmann's reception and historiography, a special section of the Journal of Art Historiography, co-edited with Fiona Gatty.